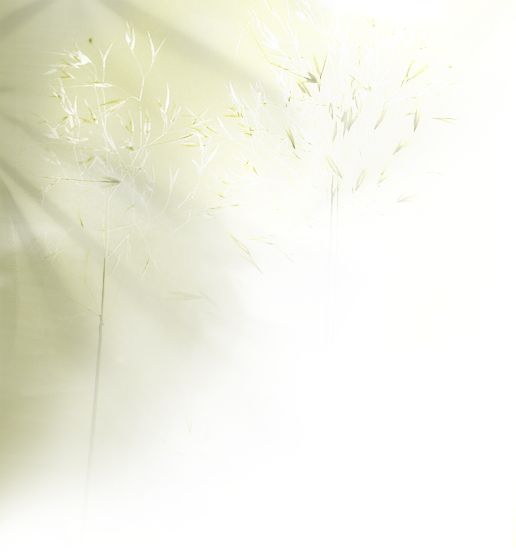 Marriage and Family Therapists provide counseling for all types of relationship issues. 

My professional experience  as a Marriage and Family Therapist includes working with couples and families with communication/connection issues, children and adolescents with emotional distress, parenting issues, people of all ages who have experienced abuse and adults trying to cope with past issues or trauma that are continuing to challenge them.

My background in behavioral modification provides me an enhanced ability to work with parents challenged by children/adolescents with behavioral difficulties. I can assess and develop parenting plans that provide supportive guidelines, behavior modification, and ongoing counseling for parents, children or adolescents. I have conducted parenting seminars and workshops alongside Robert MacKenzie, author of the books Setting Limits, Setting Limits with your Strong-Willed Child, and Setting Limits in the Classroom.

Recently in 2019 I became trained in Brainspotting  trauma therapy for clients disturbed by past trauma or intense emotional feelings disrupting their lives. See video below for more information on Brainspotting therapy and how it works.

My education started with obtaining my B.A. in psychology from Sacramento State University in 1995. In 1997 I went on to get my M.A. in psychology with an emphasis in Marriage, Family and Child Counseling at Chapman University in Sacramento. I obtained my 3000 counseling internship hours required for licensure, passed the two licensing exams and became a licensed Marriage and Family Therapist in 2006.  

In the middle of this process I became the proud mother of two children.  They have taught me a lot about life and what it really means to be a parent.  I have been married for over 20 years and continue to learn about marriage and relationships through my own experiences.  My own marital counseling has allowed me to experience all the benefits that therapy has to offer.

My Marriage and Family Therapist license # is MFC43871. I belong to an organization called CAMFT which stands for California Association of Marriage and Family Therapists. CAMFT promotes professional growth by offering special conferences, publications and opportunities to communicate with other therapists and counselors.


Jennifer Thomas, Licensed Marriage and Family Therapist


Call Jennifer today to set-up an appointment~916-717-4110


Jennifer E. Thomas LMFT, 2701 Cottage Way, Suite 22, Sacramento, California 95825 

(916) 717-4110

Jennifer E. Thomas LMFT - Biography