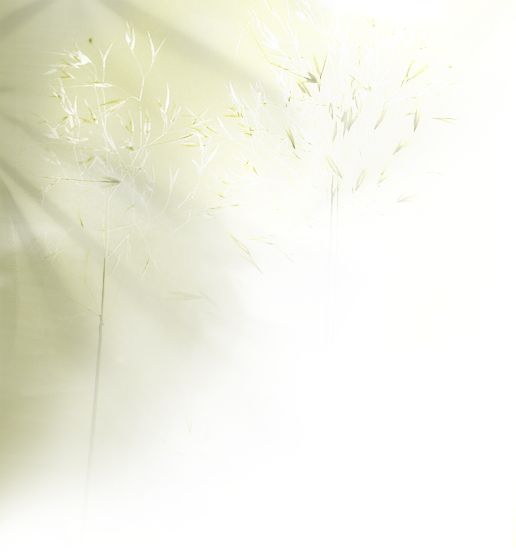 Are you going through a difficult time in your life?

Is your relationship with your child or partner troublesome?

Do you want to change old patterns or unwanted habits? 


I can help.  I am a Marriage and Family Therapist helping individuals, families, couples, children and adolescents reach personal growth and change.  I specialize in helping parents find more effective ways to parent their difficult children.​ I can also help with an array of other problems like:

*  Troubled relationships                              *  Worry

*  Adolescent behavior                                  *  Fear

*  Autism                                                          *  Depression      

*  ADHD                                                           *  Stress

*  Physical and mental abuse                       *  Lack of motivation

*  Past issues & Trauma                                *  Anger

*  Lack of communication skills                     and much more...

          My professional experiences and studies have given me the tools to help you with many of your challenging problems.  Through discussion and exploration we can find ways to work through life's roadblocks and create a happier and healthier path for your life.

         Throughout my site you will learn about me, my experience, my education and my personal philosophy about therapy.  I also explore things to know about the therapy process and what to expect from therapy.   You can go to my contact page for my contact information or simply click on send an inquiry to send me a note.  

   Schedule an appointment today and start your road to a happier life. 

(916) 717-4110






"Difficult is a far cry from impossible. The distance between these two lies hope" Maya Angelou

Jennifer E. Thomas Licensed Marriage & Family Therapist

Jennifer E. Thomas LMFT, 2701 Cottage Way, Suite 22, Sacramento, California 95825

(916) 717-4110


Sacramento Counseling by Marriage and Family Therapist. Jennifer Thomas.  Serving Roseville, Carmichael, Fair Oaks, Orangevale, Gold River, Granite Bay, Folsom, Rocklin, Loomis, Antelope, North Highlands, Rio Linda, Rancho Cordova, Elk Grove and Laguna.